COMPOSITE SOLUTION
The company manufactures and distributes a wide range of consumables designed to cater for the needs of the composite market as well as the nautical, wind power and automotive sectors.
The company offers all types of consumables including bagging materials used for vacuum moulding, vacuum infusion and autoclave processes.
Customers can request customized items and kits such as, vacuum bagging films,
spiral nets, peel ply, resin flow mesh and carbon fibers.
The requested items can be cut and packaged in ready-to-use boxes according to customer specifications.
GE.FIM takes care of the logistics and
distribution
side of the business ensuring the respect of delivery times thanks to a constant availability of goods in its warehouse.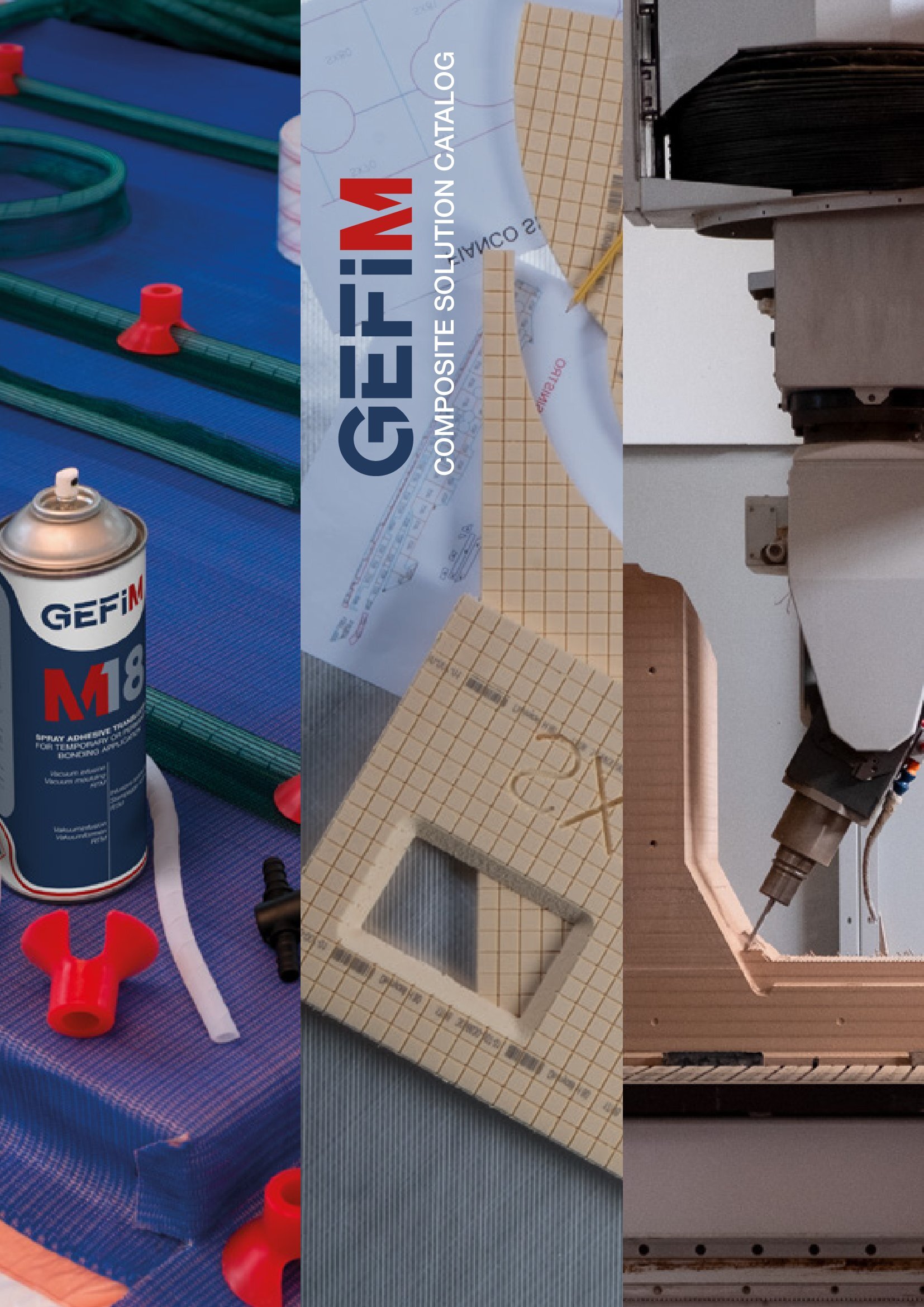 Network
One of the most important areas in terms of information technologies is to provide the functionality, accessibility, sharing and protection of data. Effective network management is one of the most necessary elements due to the variety of new generation devices, the existence of distributed applications and the use of services by different users.
As AGM Teknoloji, we are able to provide solutions for all wired and wireless network projects with our well-known experienced staff, design projects and then provide installation and maintenance services.




Our Partners






Telecommunications setup and software